Al Fresco Cap — Off-white
$40.00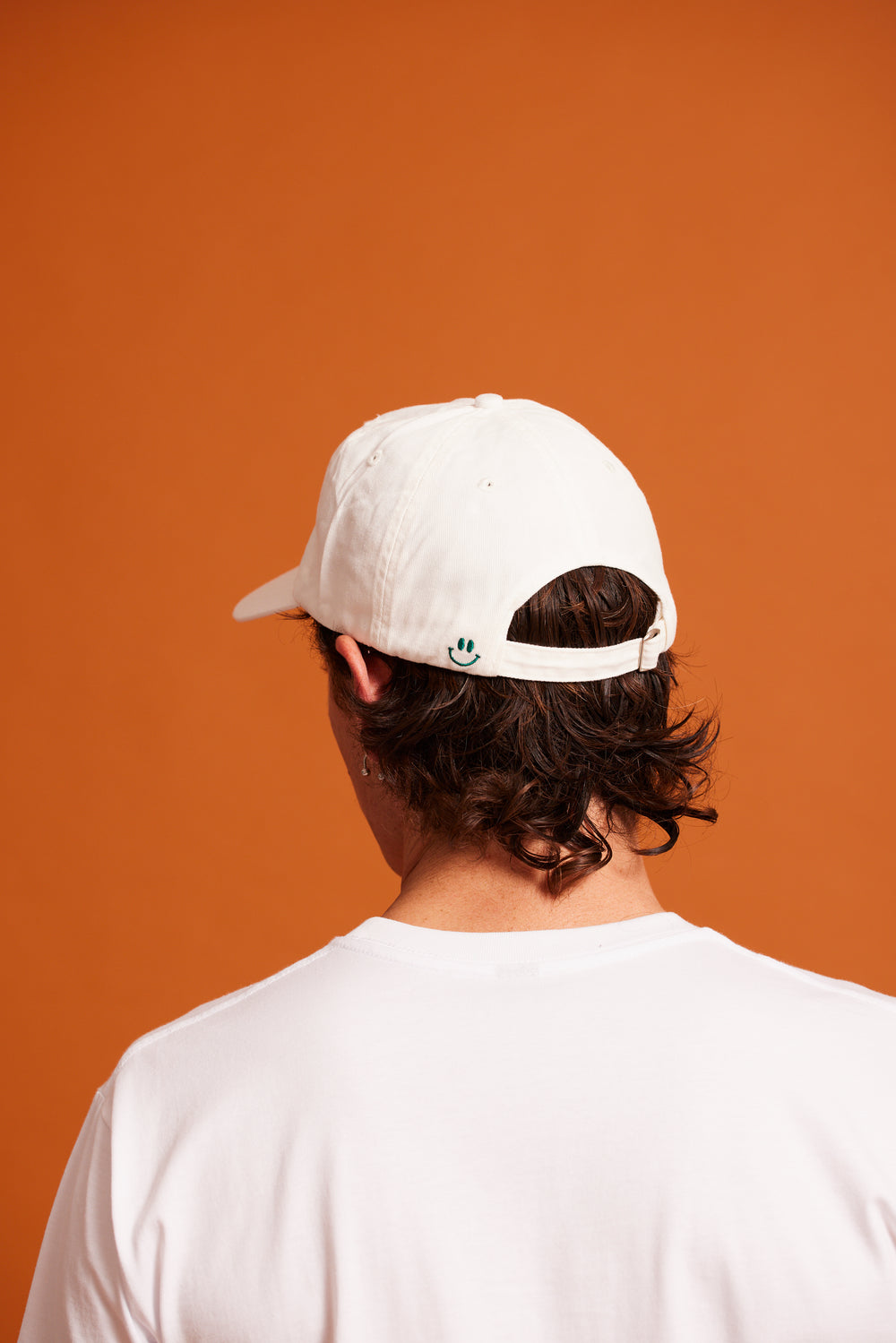 Al Fresco Cap — Off-white
$40.00
Tis the season to dine outside for a reason.
Allow us to reintroduce - Al Fresco. A timeless 6 panel dad cap in off white feat. AL FRESCO in 'al fresco' green lettering. How goods Al Fresco. We also snuck a little smiley face on the back for added good vibrations. 
Ingredients:
• 100% cotton 
• Stitched air holes 
• Adjustable back slider 
• Good times & fresh air guaranteed.
Returns & exchanges welcome